Dear blog owner and visitors,
This blog had been infected to serve up Gootloader malware to Google search victims, via a common tactic known as SEO (Search Engine Optimization) poisioning. Your blog was serving up 386 malicious pages. Your blogged served up malware to 114 visitors.
I tried my best to clean up the infection, but I would do the following:
Upgrade WordPress to the latest version (one way the attackers might have gained access to your server)
Upgrade all WordPress themes to the latest versions (another way the attackers might have gained access to your server)
Upgrade all WordPress plugins (another way the attackers might have gained access to your server), and remove any unnecessary plugins.
Verify all users are valid (in case the attackers left a backup account, to get back in)
Change all passwords (for WordPress accounts, FTP, SSH, database, etc.) and keys. This is probably how the attackers got in, as they are known to brute force weak passwords
Run antivirus scans on your server
Block these IPs (5.8.18.7 and 89.238.176.151), either in your firewall, .htaccess file, or in your /etc/hosts file, as these are the attackers command and control servers, which send malicious commands for your blog to execute
Check cronjobs (both server and WordPress), aka scheduled tasks. This is a common method that an attacker will use to get back in. If you are not sure, what this is, Google it
Consider wiping the server completly, as you do not know how deep the infection is. If you decide not to, I recommend installing some security plugins for WordPress, to try and scan for any remaining malicious files. Integrity Checker, WordPress Core Integrity Checker, Sucuri Security,
and Wordfence Security, all do some level of detection, but not 100% guaranteed
Go through the process for Google to recrawl your site, to remove the malcious links (to see what malicious pages there were, Go to Google and search site:your_site.com agreement)
Check subdomains, to see if they were infected as well
Check file permissions
Gootloader (previously Gootkit) malware has been around since 2014, and is used to initally infect a system, and then sell that access off to other attackers, who then usually deploy additional malware, to include ransomware and banking trojans. By cleaning up your blog, it will make a dent in how they infect victims. PLEASE try to keep it up-to-date and secure, so this does not happen again.
Sincerly,
The Internet Janitor
Below are some links to research/further explaination on Gootloader:
https://news.sophos.com/en-us/2021/03/01/gootloader-expands-its-payload-delivery-options/
https://news.sophos.com/en-us/2021/08/12/gootloaders-mothership-controls-malicious-content/
https://www.richinfante.com/2020/04/12/reverse-engineering-dolly-wordpress-malware
https://blog.sucuri.net/2018/12/clever-seo-spam-injection.html
Nike is a footwear and apparel juggernaut. The company sells its products in over 150 countries around the world and offers some of the best prices and discounts (you can look here). Today, Nike is the company that is second to none when it comes to marketing to consumers. For this reason, it is hard to say that one company is more important to the sports clothing industry than Nike.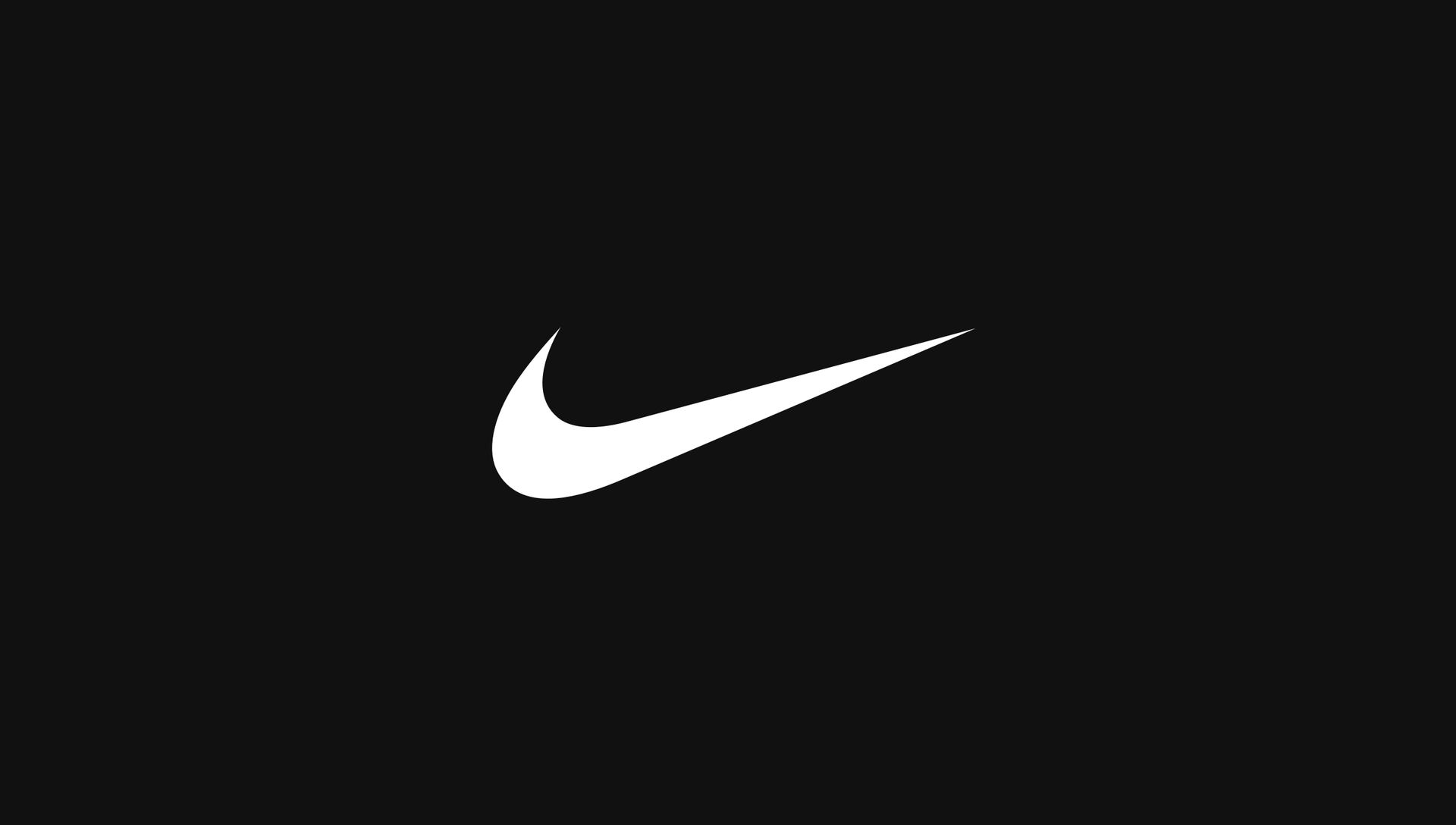 Nike has developed a very extensive and unique marketing style when it comes to their product launch. Here are the top ways in which Nike marketing has influenced and changed the way the sports apparel industry looks at itself.
The Brand is More Than the Product
Nike has always been more than just a sports clothing company. The name of the company actually refers to the creation of the world's first sportswear line, and the branding of Nike represents the complete philosophy and philosophy of the company. This philosophy is based on the idea that there is a relationship between people and athletic objects, whether it is a pair of shoes, a shoe for a running shoe, or the shoe that goes on your feet. Nike is constantly innovating new styles, materials, and design philosophies, and in doing so, it helps define what athletic objects look like and how they are perceived. 2. Nike Is Flexible Nike has always been a company that embraces the changing fashion of its customers. From the early days of the sportswear brand that gave you the'swoosh', Nike has been working to keep pace with the changing environment. While there were occasional outcries by customers, and a few incidents like a fake Air Jordan's Air Max 1 "redesign" with the company's famous orange color scheme, it never really seemed to matter. This was because the brand could always find a creative answer to its customers' needs. You can always count on the Nike brand to innovate for your convenience, no matter what you wear or what you want to look like. There is no shortage of cool things to wear from the Nike line. A casual pair of sneakers and sneakers for an event can look great or throw on a pair of boots or a polo for the gym. A T-shirt or hoodie can be worn for the morning commute. Even a pair of Jordans in your collection can go great with any outfit, no matter what the occasion may be.
The Nike Air Yeezy 1 "Red October" will release this Friday. There will be plenty of colorways, but here's the best option for those of you who want to go all out.
New Balance 890
The New Balance 890 is a sneaker that's just about every bit as fancy as the Yeezys. The New Balance 890 features an all-black upper that's inspired by the leather and suede used on the Yeezy. The shoes have premium detailing that's sure to set them apart from other sneakers out there. The 890 is in stores today.
Thanks for stopping by my site. I'm the senior offensive center and Team Captain for The Nevada Union Miners and we compete in the tough Sierra Foothill League in Northern California.
I was recently honored to be named to the Sierra Foothill (SFL) 1st Team All League Team as well as the Sacramento All Metro 2nd Team. Â 
Also, at the beginning of the season I was named to the Sacramento region 2011, All Star Football Team by The Sacramento Bee.
In addition, I was selected to represent the Sacramento Region in the Holiday Classic All Star Game and we played the East Bay All Stars in Danville California on December 23, 2011. See some of my highlights from this game here.
Here are some video highlights of me from some early 2011 season games.
In 2010, my Junior year, I was named an All League Honorable Mention and was awarded the NU Lineman of the Year as well. You can view some of my 2010 season videos here. Also – my latest video from the Cal Berkley Camp on June 19, is HERE.
Here I am in December 2010, with my Head Coach – Dave Humphers and Line Coach Raycer holding the Nevada Union Salcedo Lineman of the Year Award. I was very honored to have been selected.
On May 15, 2011, I was honored to be invited to attend the ESPN Rise – Nike Elite Football Camp at Stanford University. This camp was a special opportunity  to compete against some of  the top high school players in the country.
It was a great experience going head to head with the biggest and best and I was pleased with my performance.
Tweets From Brandon at Scout.com

Meta